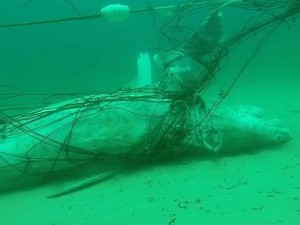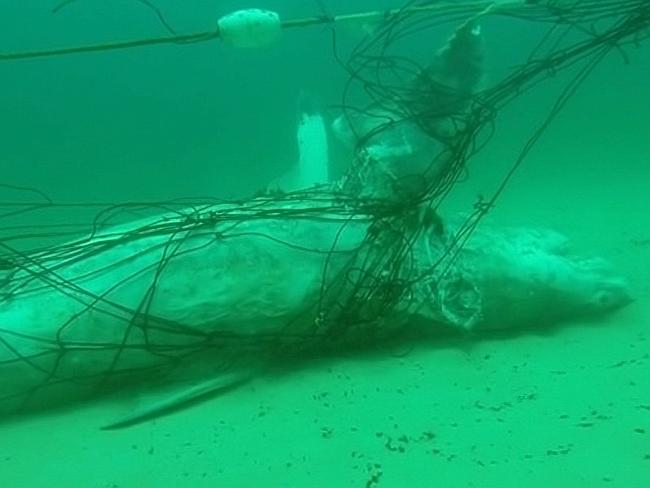 BONDI BEACH (AUSTRALIA)- The shark nets of Bondi Beach, Sydney, have to be removed, so say experts and beachgoers alike. The nets like those that caught two great whites last week  do nothing to reduce attacks.
Last Wednesday a dead shark was pulled from the Bondi nets before the carcass of a second great white was hauled from the nets on Saturday. Later in the day the sighting of a shark in the bay led to an evacuation of the packed beach.
The community took to social media to express its outrage at the ongoing use of shark nets.
The University of Sydney's Dr Christopher Neff said in the Daily Telegraph that there was "very little evidence" nets prevented shark bites. "There are no decisions governments can make that will reduce the risk. Shark bites are an ungovernable event,'' he said.
Dr Neff said at the very least shark nets should be removed along the east coast for two months every year. "In September and October they catch 50 per cent of all the great white sharks,'' he said. Sea Life Trust general manager Claudette Rechtorik said NSW, Queensland and South Africa were the only places in the world that used nets.
Read more at the Daily Telegraph.