LONG BEACH (USA)- A new bill proposes a five-year, 4 million dollar budget to fund research, education and monitoring of white sharks in southern California.
With this budget researchers and marine biologists of SharkLab will have the power to know where sharks are, why they hang out in certain California hotspots and when they will migrate back to the area each year. The budget will also be used to train lifeguards.
Understanding sharks
Funding from the bill will not only provide lifeguards will the capabilities of protecting the public from the nearby sharks, but also support the new technology used to understand sharks.
Shark attacks
In 2017 there were nine fatal shark attacks, involving great white sharks, along the Pacific Coast. The victims were kayakers, surfers and paddleboarders.
Nurseries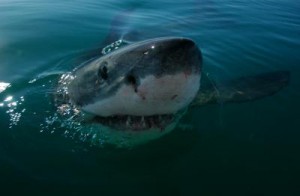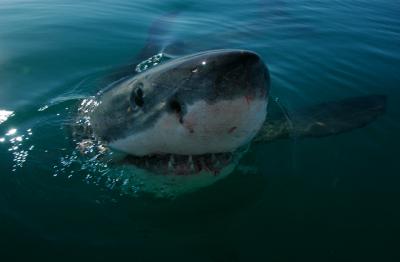 Earlier research over the past 12 years shows hotspots or "nursery habitats" in Southern California that young sharks use: from Santa Barbara to Ventura, Santa Monica Bay, Belmont Shore to Huntington Beach and Dana Point to San Onofre.
The juvenile sharks stay close to shore because "they don't know they are white sharks yet," so they stay in warmer waters where they have plenty of sting rays to eat.
Read more at the Daily 49'er.