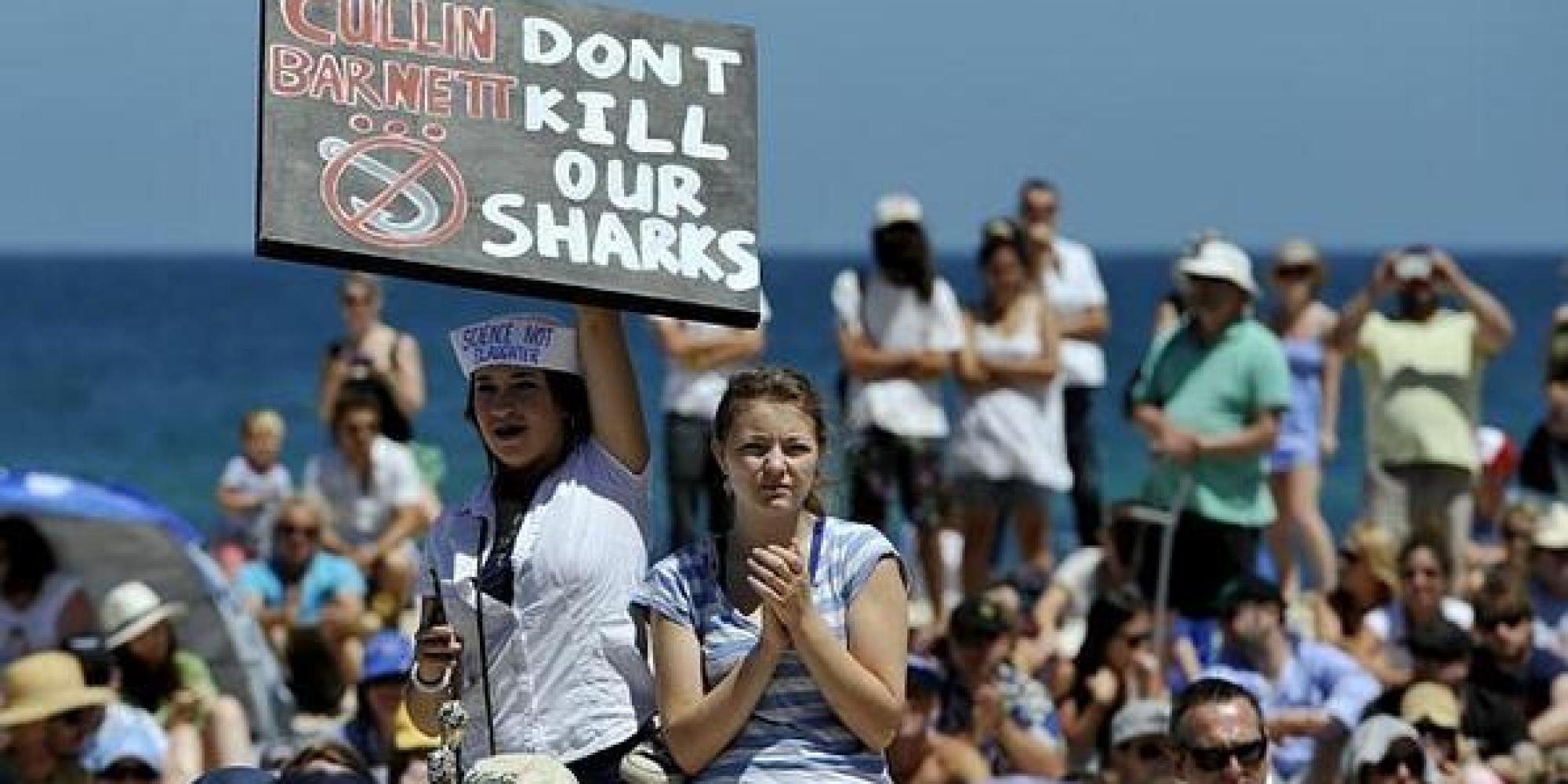 The controversial shark cull has not proven effective in keeping swimmers safe from shark attacks. Yet the West Australian Government wants to extend the catch-and-kill policy. So, kill first, ask questions later….
The Shark Cull was enacted after a spate of fatal shark attacks in West Australian waters, attributed mostly to great whites.
170 sharks in 3 months
The policy ran between January and April of this year. Baited drum lines were set off five beaches in Perth and two in the South West. During the three-month trial, more than 170 sharks were caught on these drum lines. None were great white sharks.
Review
A review of the catch-and-kill policy by the Department of Premier and Cabinet says that the cull trial was too short to determine whether it was effective in reducing the risk of a shark attack. So now it recommends the program be extended for the next three summers.
The review found that while it was "likely" to have reduced the risk of attack, the trial "has been short, and shark attacks generally too infrequent, to have generated substantial quantitative data to measure the reduction in risk".
Shambolic
Opposition calls it "shambolic, it was expensive, and this report shows that it was largely ineffective." The Shark Cull cost almost 1.3 million dollars, including more than $750,000 for the Department of Fisheries to roll it out across the metropolitan area. Over half a million dollars was paid to a private contractor to set and monitor the drum lines in the South West.
A number of stakeholders and interest groups were consulted during the review, but not environmental groups "as their position was already known".
Read more at ABC News.