PUERTO JIMENEZ (COSTA RICA)- A new sanctuary in the Golfo Dulce in Costa Rica must give young Scalloped Hammerheads the opportunity to grow up in peace. Costa Rican President Luis Guillermo Solís announced earlier this month the designation of more than 10,000 acres of critical nursery habitat for this endangered shark species.
It is thanks to the work of Rainforest Trust and its local partner Misión Tiburon that the Scalloped Hammerhead Shark Sanctuary of Golfo Dulce was created, a unique ecosystem that is one of only four tropical fjords in the world. It is also a smaller, yet critical, portion of the larger 172,974-acre Marine Management Area and Shark Sanctuary that is planned for the entire Golfo Dulce ecosystem and supported by the conservation organizations.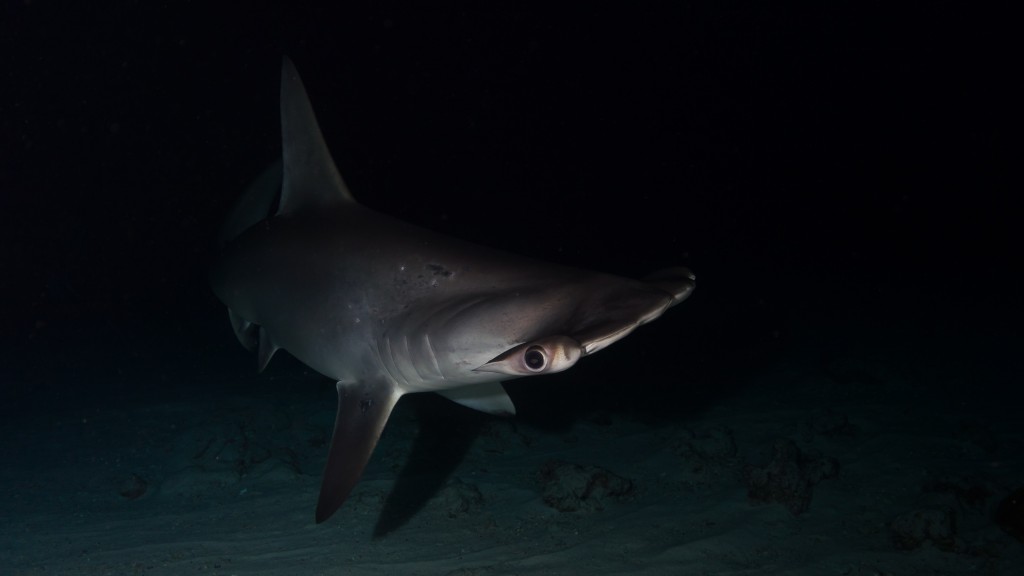 Scalloped Hammerheads are listed as Endangered on the International Union for Conservation of Nature (IUCN) Red List of Threatened Species. This Shark Sanctuary designation is the first of its kind in Costa Rica, and it establishes a new strict protection level and governance model that requires community commitment.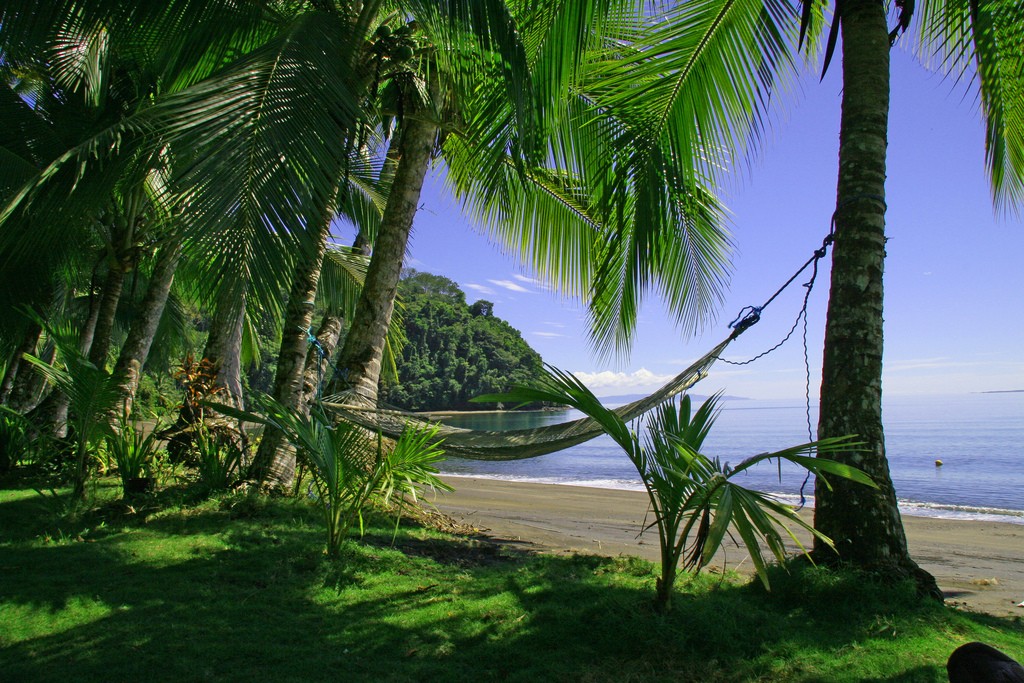 Golfo Dulce is home to several species of sharks, including Endangered Scalloped Hammerheads, which are coastal and semi-oceanic sharks found in warm temperate and tropical seas. Neonates and juveniles live in nursery areas located in the coastal waters of estuaries, bays and mangroves, where nutrient-rich waters provide food and protection from predators.
Other sharks that will benefit from the sanctuary include Tiger Sharks, Bull Sharks, Blacktip Sharks and Whitetip Reef Sharks. Apart from the seasonal aggregations of Whale Sharks, many of the sharks that inhabit the gulf are juveniles, which further demonstrates Golfo Dulce's importance as a shark nursery. In addition to sharks, the biological diversity of Golfo Dulce includes 276 species of fish, 296 species of mollusks, 71 species of macrocrustaceans, eight species of whales and dolphins and numerous rays. Sea turtles also feed here, including the Critically Endangered Hawksbill Turtle, Endangered Green Turtle and Vulnerable Olive Ridley
Read more on the website of Rainforest Trust.